PAPWORTH EVERARD WI –

EVENTS AND OUTINGS
All monthly meetings are held on the third Wednesday of each month (except for August) at

The Studio, Pendrill Court, (next to the Library) starting at 7.15 for 7.30pm.

  
For those that require a lift we organise car sharing for meetings and for any outings that are not by coach. 
Please give any raffle prizes you may wish to donate to Audrey Reid.
FEDERATION OUTINGS AND EVENTS
CFWI Office, Oakington Road, Girton.  01223 234872
Cambridge Federation events are available to members and some to guests.  They can be booked through Papworth Everard W.I. or direct from the Cambridge Federation on their site
prices vary and our W.I. can advise closing dates.  Please refer to the Cambridge Federation Site for full details.
CENTENARY COFFEE, CAKE AND CHAT with the WI ADVISERS
Meldreth Village Hall – Thursday 30 May
The Cade Pavillion, Eltisley – Tuesday 30 July
Cambridge – evening in September  tbc
Barton – November tbc
Girton CFWI Office – December  tbc
Victoria and Albert Museum, London
Exhibition Christian Dior – Designer of Dreams
Friday 7 June 2019
Curtain Up and Supper
Barton Village Hall at 7.30pm
Wednesday 12, Thursday 13 & Friday 14 June 2019
Bus Stop by Rae Shirley
Burwell Museum and Mill Visit
Tuesday 18 June  2019 2.00 pm
Coffee, Cake and Craft
Tuesday 25 June 2019 11.00 am – 3.00 pm
CFWI
Office Team Works makes the Dream Work
Tuesday 25 June 2019 7.00 pm – 9.00 pm
CFWI Office
Visit to Denby Pottery
Wednesday 26 June 2019
Let's Celebrate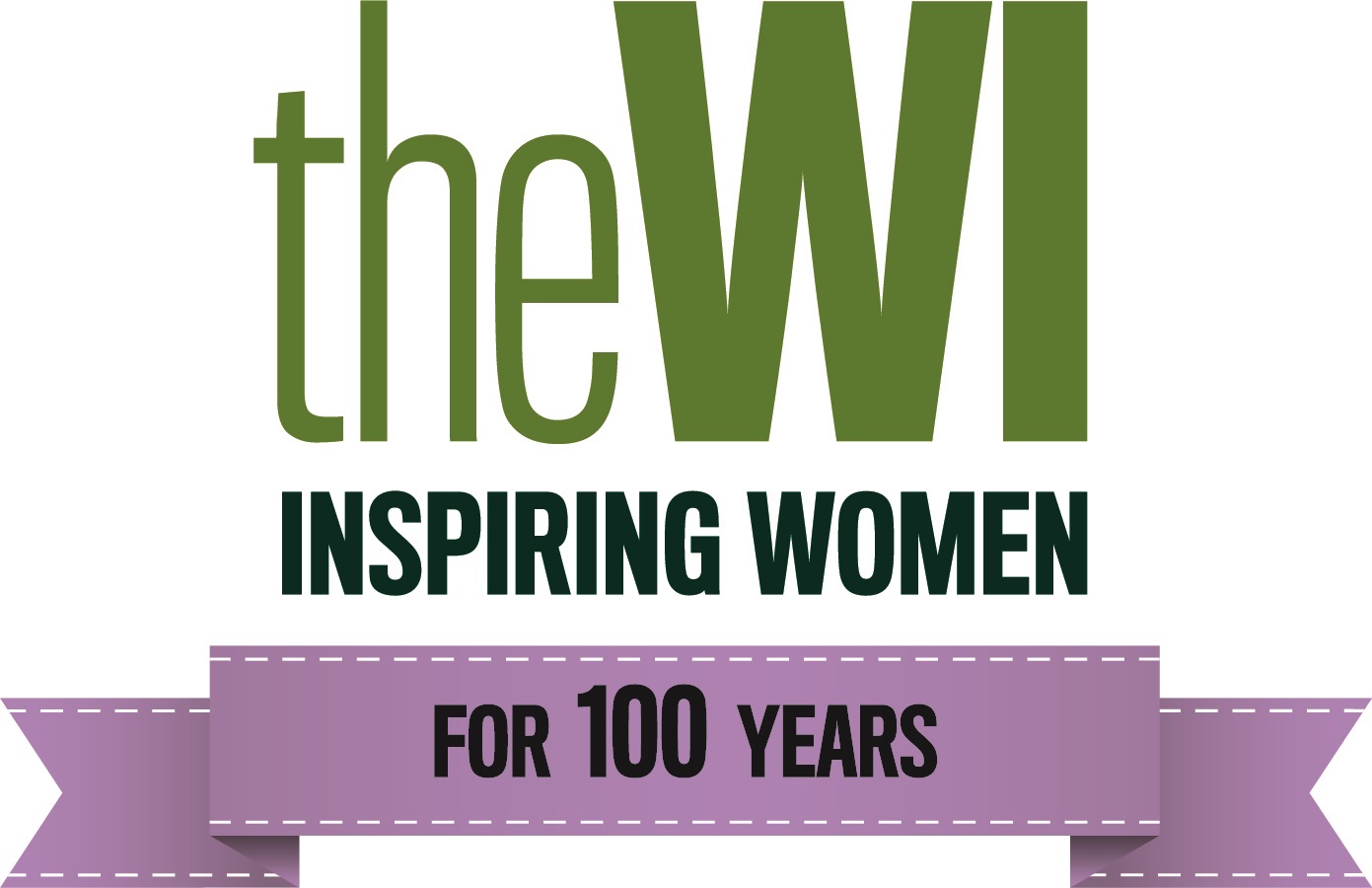 Centenary Dinner

Saturday 20 July 2019

at Girton College, Cambridge   6.30 for 7.30pm start

Cost: £53.00 per person.
*See CFWI website for full list of forthcoming events