PAPWORTH EVERARD WI –

EVENTS AND OUTINGS
All monthly meetings are held on the third Wednesday of each month (except for August) at

The Studio, Pendrill Court, (next to the Library) starting at 7.15 for 7.30pm.

  
For those that require a lift we organise car sharing for meetings and for any outings that are not by coach. 
Please give any raffle prizes you may wish to donate to Audrey Reid.
FEDERATION OUTINGS AND EVENTS
CFWI Office, Oakington Road, Girton.  01223 234872
Cambridge Federation events are available to members and some to guests.  They can be booked through Papworth Everard W.I. or direct from the Cambridge Federation on their site
prices vary and our W.I. can advise closing dates
Moving on with Tunisian Crochet
Friday 15 February 2019   10am-4pm
Cost: £30.00  Please bring a packed lunch
Hand Tied Bouquet & Rose Buttonhole Workshop
Saturday 23 February 2019  1pm-4pm
CFWI Office. Cost: £50 per person
Coffee, Cake and Chat
Tuesday 26 February 2019  11am-3pm
CFWI Office.
March
Doctors Surgery for UFO's
Tuesday 5 March 2019  10 am-2pm
CFWI Office.
Spring Lunch
Thursday 7 March 2019 12.15 pm for 12.30 pm
Landbeach Village Hall
Emily Yarrow – Songs and Entertainment
Cost WI Members £16.00 – Non WI Members £18.00
Freemasons Hall London and Lunch
Thursday 21 March 2019
Cost: WI Members £51.00   Non WI Members £54.00
Centenary Coffee, Cake and Chat with WI Advisers
Monday 25 March 2019 10.30-12.30pm
Burwell Mandeville Hall
Coffee, Cake and Chat
Tuesday 26 March 2019 11am-3pm
CFWI Office
Let's Celebrate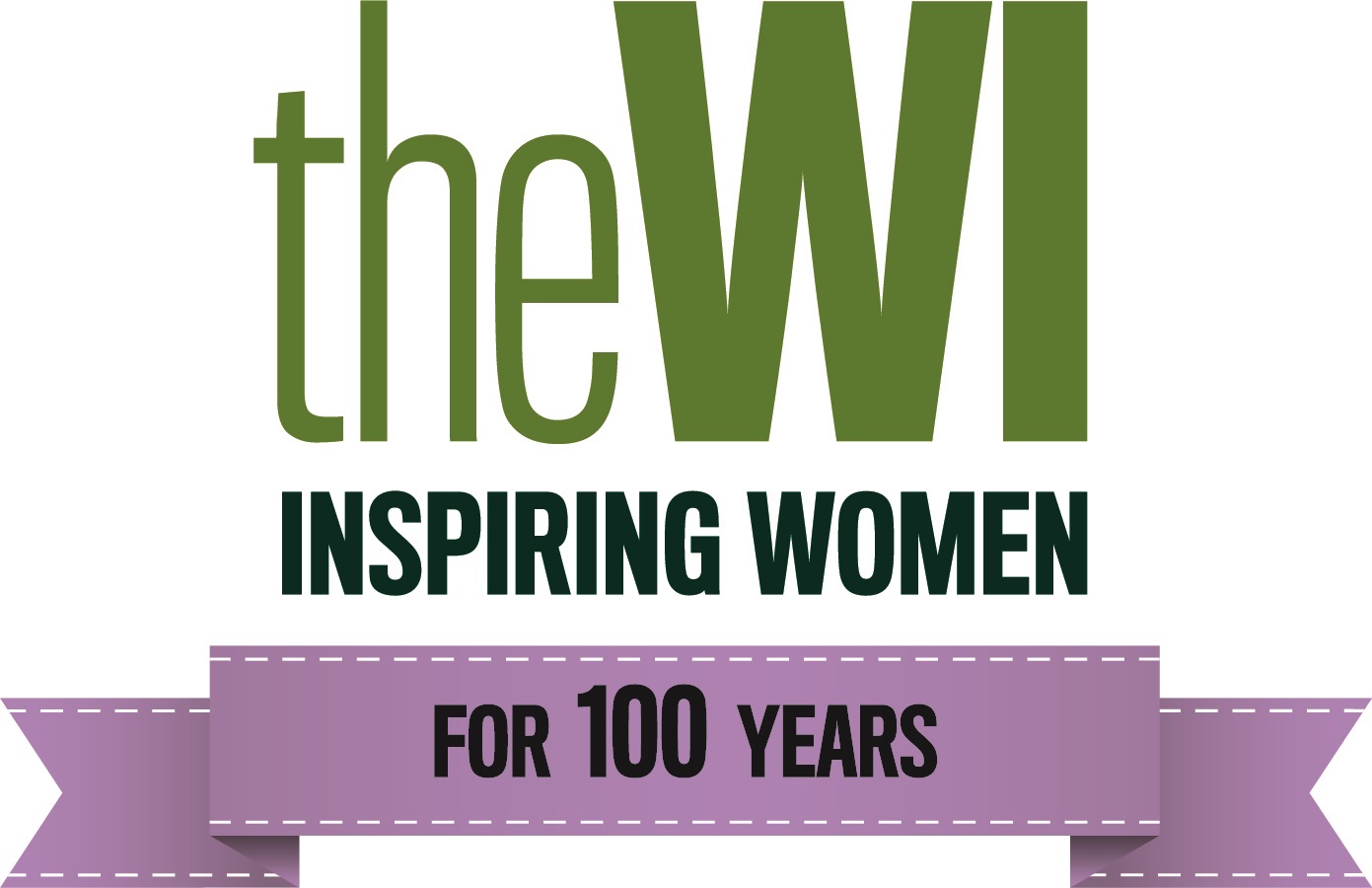 Centenary Dinner
Saturday 20 July 2019
at Girton College, Cambridge   6.30 for 7.30pm start
Cost: £53.00 per person.
*See CFWI website for full list of forthcoming events