PAPWORTH EVERARD WI –

EVENTS AND OUTINGS
FIRST FACE-TO-FACE MEETING WEDNESDAY 15TH SEPTEMBER 2021 –            7 FOR 7.30PM:                                                                           
SOCIAL EVENING
SEPTEMBER:    MEMBERS' LUNCHEOON –
(DATE AND VENUE TO BE CONFIRMED)
FEDERATION OUTINGS AND EVENTS
CFWI Office, Oakington Road, Girton.  01223 234872
Cambridge Federation events are available to members and some to guests.  They can be booked through Papworth Everard W.I. or direct from the Cambridge Federation on their site
prices vary and our W.I. can advise closing dates.  Please refer to the Cambridge Federation Site for full details.
Let's Celebrate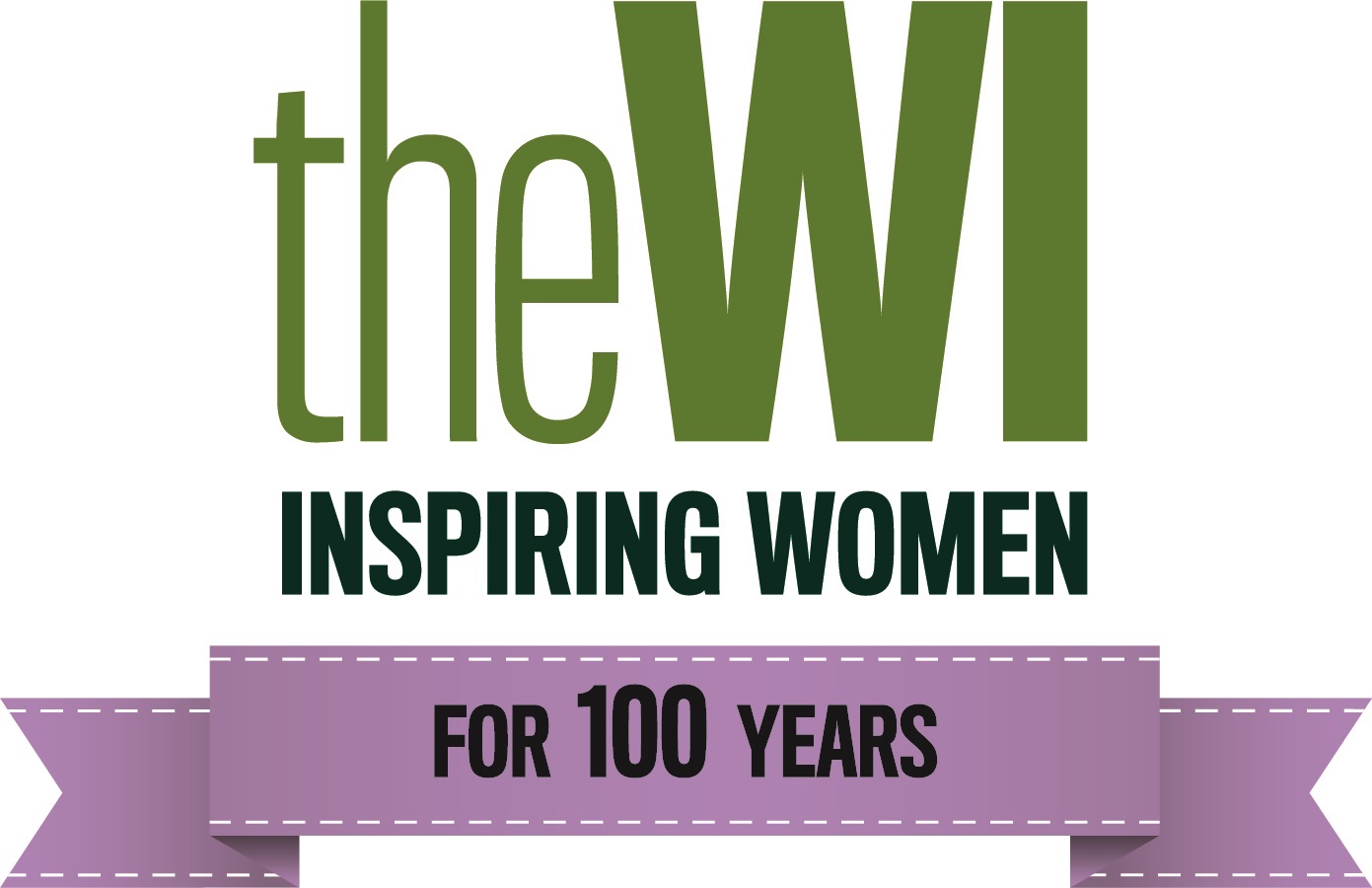 *See CFWI website for full list of forthcoming events